A full day of classroom and hands-on emergency procedures and safety training specific to Boeing Business Jet (BBJ) aircraft. Available at the Aircare FACTS West Coast Training Center in Van Nuys, CA. Aircare FACTS offers recurrent crewmembers an opportunity to learn from instructors who have an extensive training background in BBJ operations while using the latest training devices.
Crew members receive instruction on land and water evacuation procedures and drills, crew coordination and more, using BBJ-specific checklists, overwing exits, doors, evacuation slides and emergency equipment as well as Aircare FACTS® full-motion cabin simulators.
ONE DAY CURRICULUM PROVIDING BBJ SPECIFIC EMERGENCY PROCEDURES TRAINING:
BBJ Emergency Equipment
BBJ Emergency Evacuations (Land and Water) in our full motion simulator
BBJ Aircraft Specific Checklist
BBJ Overwing & Door Exit Training
BBJ 737 Evacuation Slide Training
OTHER INSTRUCTIONAL MODULES AVAILABLE FOR POSSIBLE SECOND DAY OF TRAINING INCLUDE:
Hazmat materials & dangerous goods
CRM and Human factors
Surface contamination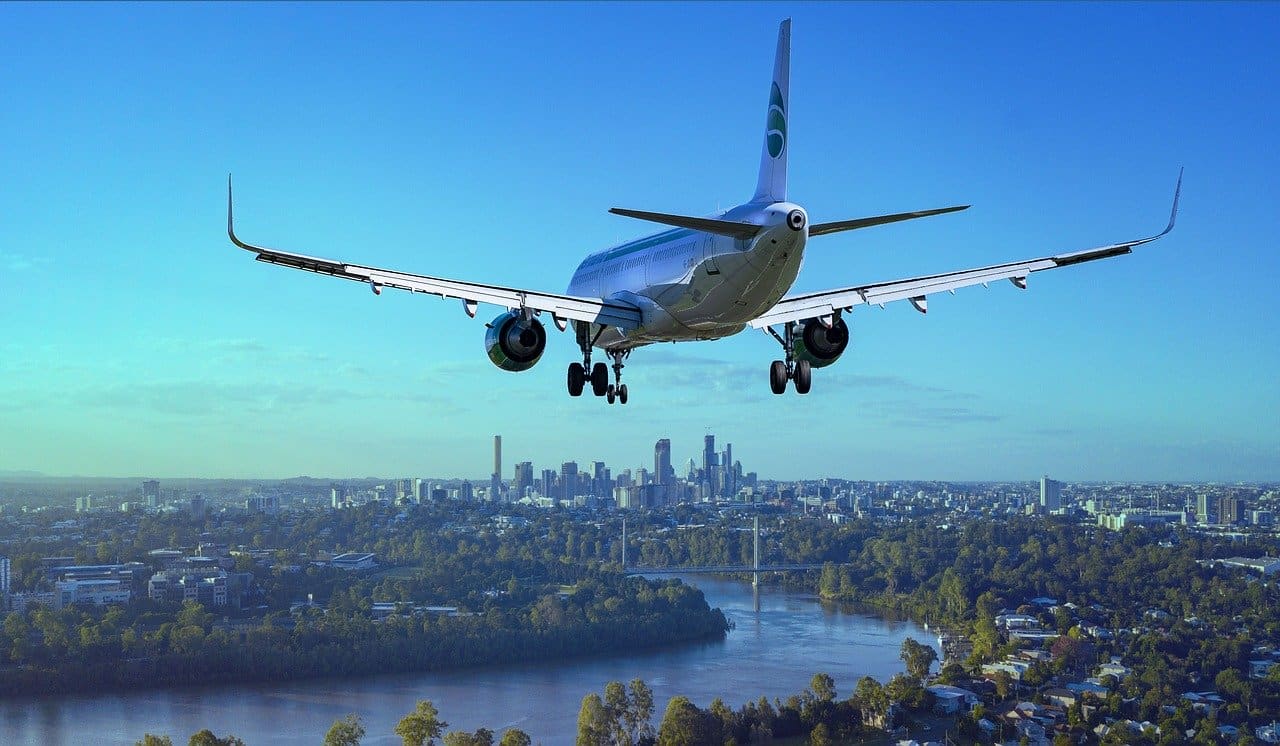 At Aircare International our goal is to serve a flight department that aims to propel ideals to practice.
The degree of our guidance and engagement within your company comes down to your specific operational needs. Aircare aims to add value to a flight operation by providing customizable and robust products in training, emergency preparedness, telemedicine, and staffing while working within framework already established within a flight department. Our focus is to actively serve your business with consistency, experience, and mentorship. We serve the best in the industry and want to share those best practices with you and your team.
Contact us via web form or by telephone. We look forward to hearing from you!