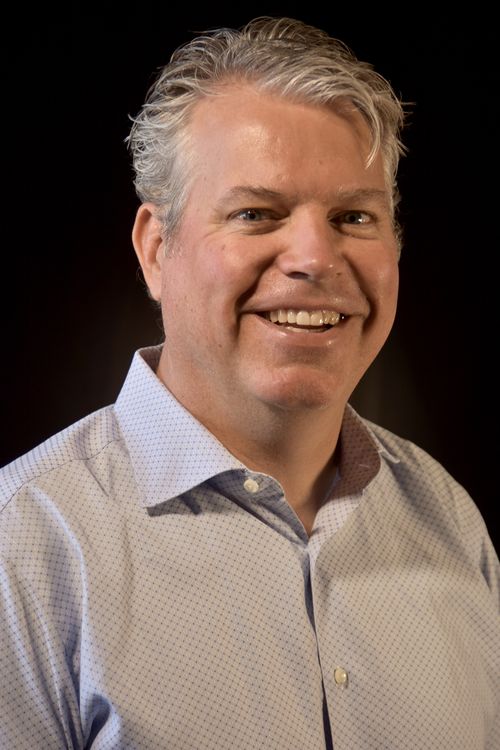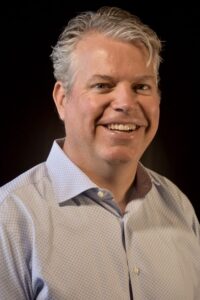 JEFFREY ROBERTS, PRESIDENT & CEO
Jeff's background is in business-formation, corporate finance and operations. With an undergraduate degree from Washington & Lee University and a Masters in Finance from Seattle University, Jeff was a founding team-member of Central Media, Inc., (acquired by DG Systems (NASDAQ: DGIT)), and later presided as a Senior Vice President for Comerica Bank's Technology and Life Science division for nearly ten years. Jeff formerly served as the President and the Treasurer of the Pacific Northwest Business Aviation Association (PNBAA).  Previously, Jeff has served on the Board of Trustees as Treasurer for Henry's Fork Foundation, an Idaho-based conservation organization whose mission is to preserve and protect the natural surroundings and resources within the Upper Henry's Fork Watershed, as well as the Northwest Chapter of the Crohns and Colitis Foundation.  Jeff's interest in aviation as well as his interest in evolving methods in education suits him well within his role at Aircare, while his free time is typically spent in open-spaces with his wife and two girls.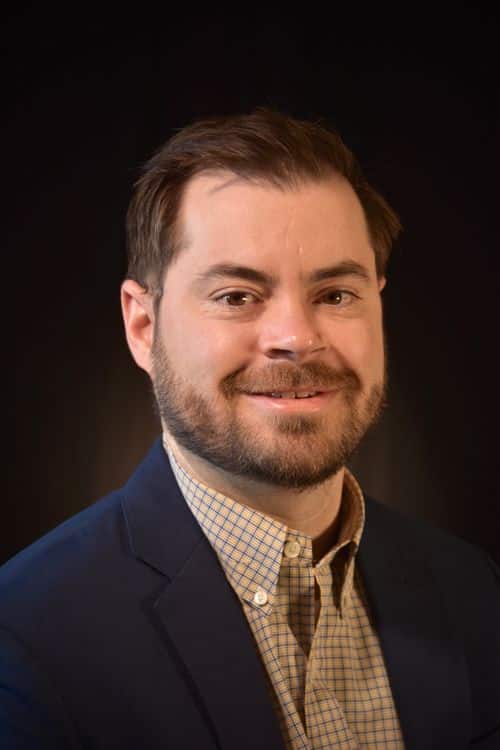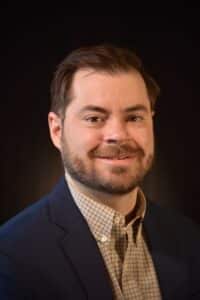 DANIEL SPARKMAN, CHIEF FINANCIAL OFFICER & EXECUTIVE VICE PRESIDENT
Prior to his role as Aircare International's Vice President of Finance, Daniel was Assistant Vice President for Comerica Bank's Technology and Life Science division in Seattle where he was responsible for managing a portfolio of over $250M in senior-secured debt financing. Daniel holds a degree in Economics from Santa Clara University and has over a decade of experience in financing, accounting and management.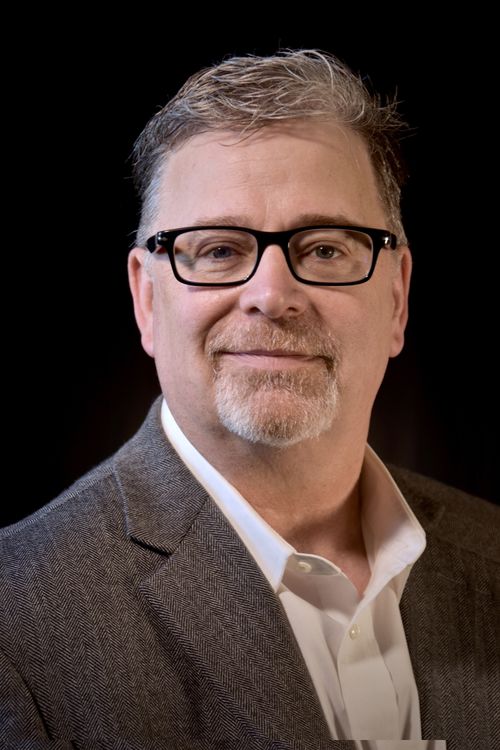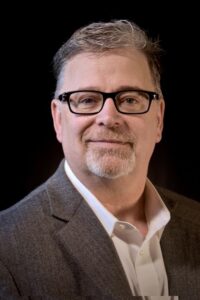 BRIAN HAYVAZ, VICE PRESIDENT OPERATIONS AIRCARE FACTS TRAINING
Brian started his career in emergency services, working for a 911 emergency dispatch center as a communication supervisor, dispatching police, fire and medical services. After attending Central Washington University, Brian graduated from the CWU Paramedicine program and went to work as a Firefighter/Paramedic for a city fire department. Brian then started a company called Emergency Medical Training Associates, employing over 200 instructors, providing medical training to basic and advanced life support providers across the US. More recently, he joined Aircare International as as a senior level instructor, traveling the world, providing safety & emergency procedures training courses to business aviation clients. In his current position, Brian serves as as the Vice President of Operations for Aircare FACTS Training, based in Tacoma Washington.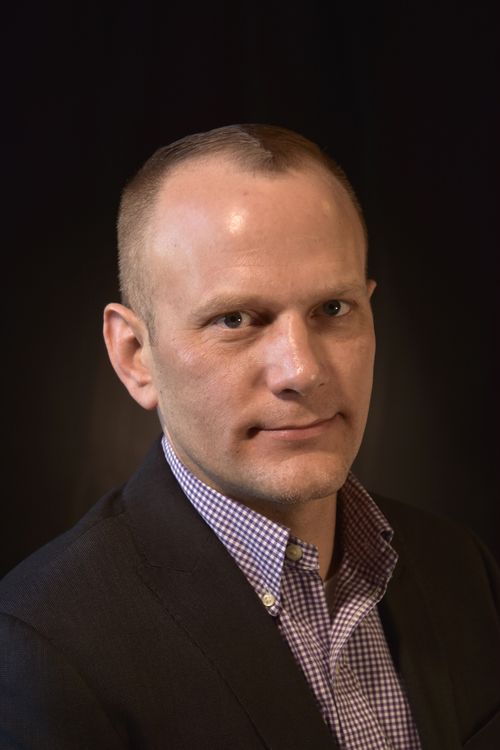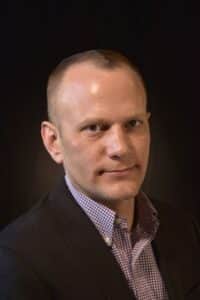 KARL KAMPS, VICE PRESIDENT OPERATIONS AIRCARE ACCESS AND AIRCARE CREWS
Karl Kamps started his career as a Medic in the United States Army., where he held both field and hospital-based assignments. He finished his career in the Army as the Aid to the Deputy Surgeon General of the Army.
After his military service Kamps held multiple positions in the medical field., before making the transition to aviation in 2004 when he became a commercial flight attendant. He eventually became an IOE Evaluator and Emergency Procedures instructor. Kamps joined Aircare in 2012 and currently serves as the VP of Operations  for Aircare Access Assistance & Aircare Crews Staffing. Kamps has a DBA (Doctorate of Business Administration) and holds certifications as an Instrument Rated Pilot, E.M.T., Anesthesia Technologist, Hyperbaric Chamber Technician and AHA BLS Instructor..