Comprehensive Safety Strategies and Medical Support for Crews and Passengers
Aircare Access Assistance specializes in proactive safety strategies for customers in business aviation, from offering premier medical and emergency equipment and supplies, to addressing urgent medical issues, to providing inflight medical training that integrates seamlessly with our cabin safety training. Our role begins with pre-trip preparation and continues through to the safe return of all travelers.
While 24/7 inflight telemedicine is what we are known for, Aircare Access Assistance is more than a telephone number. It's a mission-critical emergency preparedness strategy that helps you plan, prepare, and train for any safety or medical concerns you may encounter.
Whether traveling domestically or in a remote location abroad, our clients are supported in the air, on the ground, or at sea. Aircare Access works with many of the largest flight departments and security teams in the world who trust us to provide our suite of mission-critical support services that are available at all times, no matter the situation.
At Aircare International our goal is to serve a flight department that aims to propel ideals to practice.
The degree of our guidance and engagement within your company comes down to your specific operational needs. Aircare aims to add value to a flight operation by providing customizable and robust products and services for emergency preparedness and telemedicine, while working within a framework already established within a flight department. Our focus is to actively serve your business with consistency, experience, and mentorship. We serve the best in the industry and want to share those best practices with you and your team.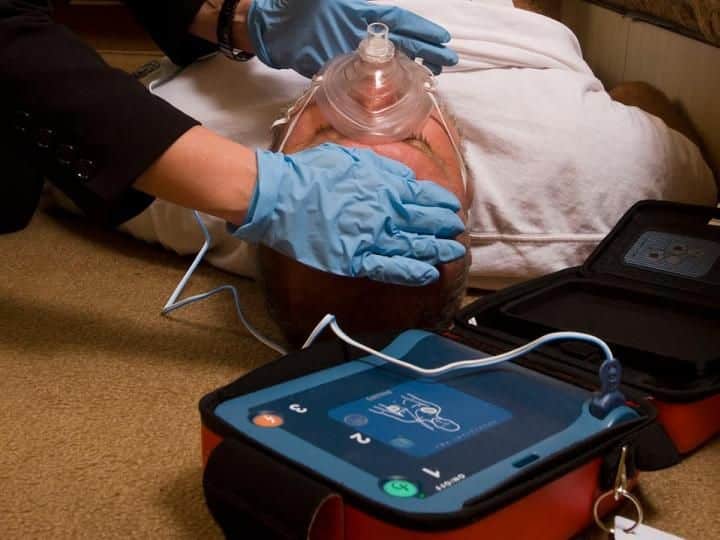 EMERGENCY TELEMEDICINE AND MISSION SAFETY SUPPORT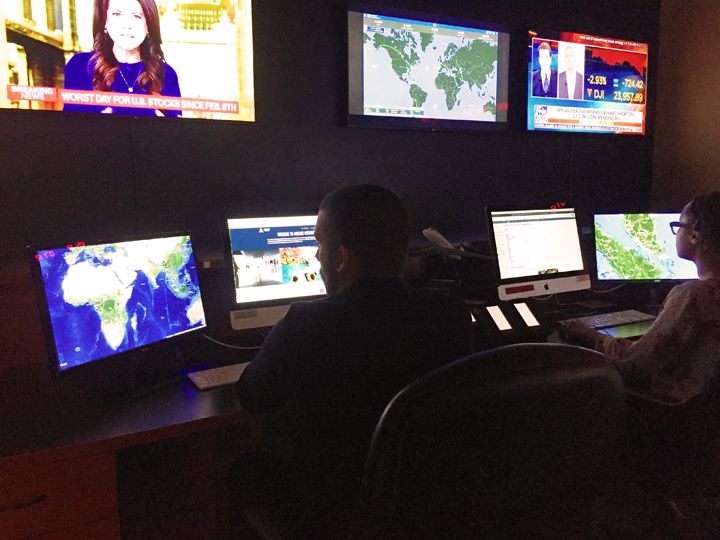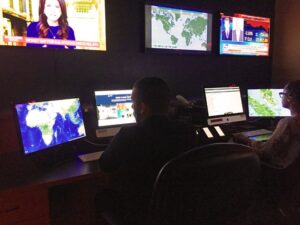 Emergency Telemedicine
Our business aviation client-tailored 24/7/365 worldwide emergency telemedicine service includes access to board-certified physicians, safety & security briefings and concierge services. We are the only telemedicine provider solely focused on business aviation, which creates the strongest support function in the industry at a fraction of what others ask. From pre-trip planning to unexpected medical emergencies or security threats, Aircare Access offers complete coordination tailored to the cockpit and corporate passengers.
When faced with an inflight emergency, crewmember preparedness is the key to a successful outcome. A subscription for Aircare Access Assistance includes Inflight Emergency Medical and Defibrillator Training for the entire flight department at any of our regularly scheduled Aircare FACTS Training classes as part of the subscription.  Aircare Inflight Medical training surpasses programs offered by our competitors, and is well-suited for those who use outside telemedical providers aside from Aircare Access.
Aircare Access Assistance works with flight departments to supply medical and safety equipment that meet specific operational needs. We will work with you to determine what equipment is needed for your principal, passengers, crewmembers or general operation. This includes medical kits, bloodborne pathogen kits, defibrillators, and a digital diagnostic/video communication system that allows doctors, patients and caregivers to share information while in flight through the Aircare RVS. Aircare's FAR Part 145 certified repair station and pharmacy allows us to provide flexible and hassle-free refurbishment plans that keep your equipment current and functional.