BUSINESS AVIATION HOSPITALITY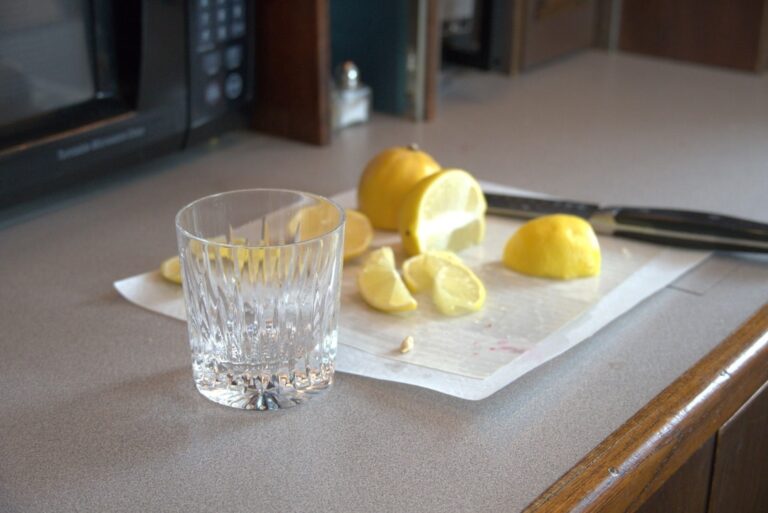 Aircare FACTS Training has partnered with Jamie Gibson, founder of Flightess, to bring you a new and fresh approach to Business Aviation Hospitality.
BizAv Hospitality is the key to unlocking your personal brand of onboard service excellence. Within this course, we seek to equip your skillset and confidence with a keen understanding of a fundamental inflight service sequence while also sharing five star methods to exceed every passenger's expectations. With a heavy focus on step-by-step video demonstrations supported by customized diagrams, checklists, and written information, this course adds layers of efficiency and elegance to every task completed inflight from the Cabin Attendant perspective. 

This course takes you behind the scenes with the Michelin trained Chef turned private jet caterer, Nuhma Tuazon of Culinair by Nuhma for inflight dining procurement and artistic plating inspiration. 

Whether you are new to industry or well-established, Flightess and Aircare FACTS are teaming up to help to redefine and raise the bar of business aviation's hospitality standards that mirror world-class hotels and fine dining establishments.
Course Curriculum Includes:
The Business of Business Aviation
Professional Grooming & Appearance Standards
Business Jet Familiarization
Interior Cabin Familiarization
Trip Planning
Welcome Table & Lavatory Floral Arrangement
Elegant Hospitality (i.e welcome tables, hot towels)
Catering Matrix
Menu Planning
Fine Dining Etiquette
Wine, Tea and Coffee Service
Behind the Scenes Artistic Plating with Nuhma Tuazon of Culinair by Nuhma
Body language
Business Aviation Food Safety
Inflight Choreography
Luxury Service Enhancements
Private Jet Bed Making
International Arrivals and Procedures
Self-paced, Online Video Based Learning, paired with a 1 day, practical classroom day. Once you finish viewing the extensive library of online video content, you will put it all together in a 1-day classroom session that gives you the opportunity to demonstrate your newly learned skillset. 

Contact an Aircare FACTS team member to learn more and schedule at 360-754-9805.
At Aircare International our goal is to serve a flight department that aims to propel ideals to practice.
The degree of our guidance and engagement within your company comes down to your specific operational needs. Aircare aims to add value to a flight operation by providing customizable and robust products in training, emergency preparedness, telemedicine, and staffing while working within framework already established within a flight department. Our focus is to actively serve your business with consistency, experience, and mentorship. We serve the best in the industry and want to share those best practices with you and your team.
Contact us via web form or by telephone. We look forward to hearing from you!