GULFSTREAM EVACUATION TRAINING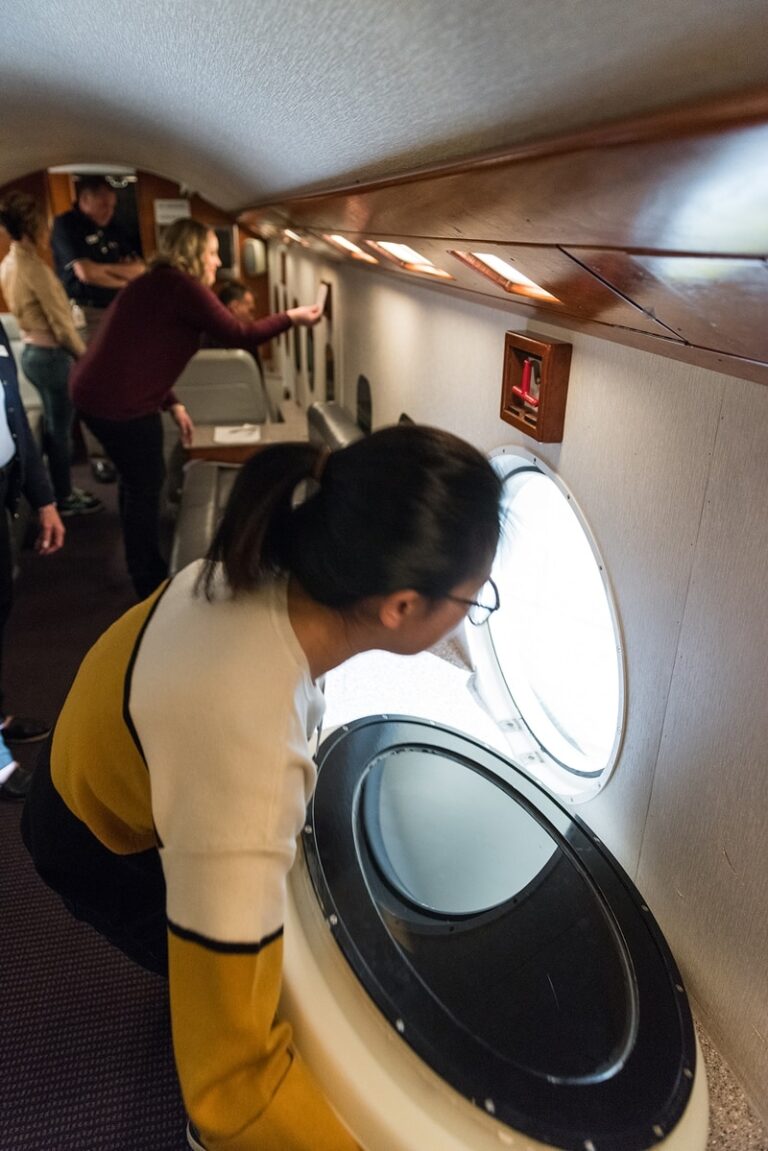 The Aircare FACTS® Gulfstream Evacuation Crewmember Training program is a 4-hour training program designed to meet the requirement for an additional trained evacuation crewmember aboard all flights of Gulfstream G500/550 aircraft of 10 to 19 passengers. Successful completion will qualify the participant to act as the Evacuation Crewmember aboard the G500/550, per the aircraft operations and certification requirements.
Contact an Aircare FACTS team member to learn more and schedule at 360-754-9805.
At Aircare International our goal is to serve a flight department that aims to propel ideals to practice.
The degree of our guidance and engagement within your company comes down to your specific operational needs. Aircare aims to add value to a flight operation by providing customizable and robust products in training, emergency preparedness, telemedicine, and staffing while working within framework already established within a flight department. Our focus is to actively serve your business with consistency, experience, and mentorship. We serve the best in the industry and want to share those best practices with you and your team.
Contact us via web form or by telephone. We look forward to hearing from you!