Mission Safety Partnership
Satcom Direct provides global satellite communications to business aviation, military aviation – including Heads of State, NATO and DOD – general aviation, land mobile and maritime customers. Satcom Direct is a strategic partner with Aircare International working together to advance the level of voice and video medicine onboard aircraft.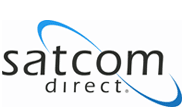 Advanced Aviation Training
A world leader in advanced aviation training for business jet pilots and maintenance technicians. Aircare FACTS Training is available at CAE's North American training locations, DFW and MMU.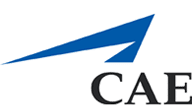 Aircare's partnership with USAIG allows USAIG Performance Vector customers to receive Aircare training and telemedical system at no charge or a discounted rate. Call your USAIG broker to find out more.

Aircare International provides new Dassault Falcon Jet owners aircraft familiarization training and emergency procedures training. All new Falcon Jets come with an Aircare International first aid kit, a 1 year subscription to Aircare Access Assistance and inflight medical training at no charge.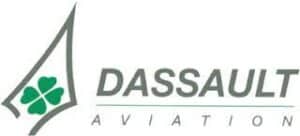 Operators purchasing a new Gulfstream Aircraft may request Aircare Access Assistance as a no-cost option for their aircraft.Contact your Gulfstream account representative to find out more.
Bombardier customers benefit from Aircare's unique partnership with this airframe manufacturer, as Aircare's medical kits are a certified option for Bombardier aircraft.  Aircare also provides Emergency Procedures Training to Bombardier Aircraft customers as part of Bombardier's entitlement program.  Contact your Bombardier account representative and Aircare International's FACTS Training to find out more.